London Removals Company to Suit You
Are you planning London removals some time in the near future? It may be that you're moving a new city or country, or it may be that you're just moving down the road from your current address. No matter what your situation is, it's absolutely crucial that you work with the removals firm that's just right for you. Here at London Removals, we strongly feel that, when you've got the right team of movers and the right level of organisation behind you, moving day can be a smooth and easy experience. That's why we offer a complete and comprehensive range of skills and services to cover everything that you could need when you're planning your move. If you want to learn more about our services and how they can work for you, your next step should be to give us a call today on 020 8746 4366. Ask one of our friendly representatives for your free quote!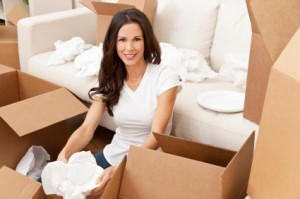 When it comes to choosing a removals company, it can be difficult to decide between all the different companies on the market today, all offering competing claims about the sorts of services that they offer and the sort of experience they have. With this sort of choice in front of you, it can be difficult to decide on a single firm to work with. But remember that, when it comes to something as important as your move, you simply shouldn't have to settle for second best. Why not look for the removals company that has the products, the experience, and the can-do attitude that's going to give you everything you need? When you're choosing a removals company, you ought to come to the professionals. When you do, you can be sure that you're in safe hands.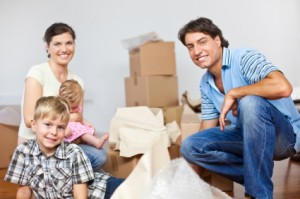 We've got hundreds of successful moves behind us, and our great team of movers has experience and expertise in every sort of move there is. So it doesn't matter if you're moving your home or your office, or if you're moving a mansion or a one-person studio flat, it doesn't matter if you're moving to a new country or just relocating to a new address down the road -- you'll find that we've got the experience you need to get your move planned and underway just right. Complex or simple, long distance or short, we firmly believe that moving day doesn't have to be a stressful or difficult experience. That's the reason we make sure our customers have got all the manpower, products, and services they need to guarantee that their move happens as smoothly and easily as possible.

Our comprehensive range of services covers every aspect of the removals business, from the original planning to the final unpacking and cleaning up. We can help you out with what you need, no matter whether you're looking for a solution to a specific problem, or for a team of movers to plan and execute the whole of your move. It doesn't matter whether you're looking for movers, vans, packaging, self storage, or anything else, we can easily and cheerfully provide it. As a one stop shop for our customers, we've gained a great reputation in the industry as one of the best removals firms about.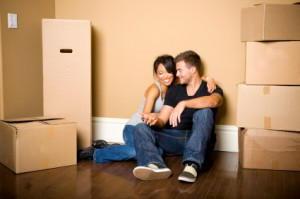 Are you sure you've got the packaging that's right for your move? There's nothing more annoying than discovering you have to waste space in the van or storage unit because the boxes you're using are the wrong size or shape for your possessions. That sort of oversight can waste time and money, and make moving day just that bit more of a hassle for you. Far more seriously, nothing's worse than finding that some of your fragile and valuable items have been damaged while in transit or in storage because you used boxes that weren't up to the wear and tear of the removals or storage process. Our complete range of high quality boxes and other packaging materials are all offered at very competitive prices, and are all designed specially for the removals and storage market. In addition, we can offer items like tape, markers, and bubble wrap -- everything to make sure that your boxes are clearly labelled and absolutely secure.

Perhaps you're in the market for man and van services? In that case, you ought to consider ours, one of the best around. Each vehicle in our fleet of vans is modern and comes equipped with all the tools and fittings, like straps and trolleys, to make sure that loading, moving, and unloading your things is as smooth and safe as possible. Every one of our drivers is friendly, reliable, and punctual, which means that you won't need to worry about drivers turning up late or getting lost en route! As always, with our London Removal Servicesteam of movers behind you, you'll have the best service around. Of course, if you need extra hands with packing and moving your items, you only have to ask, and our team will be happy to lend the extra muscle and skills that you need.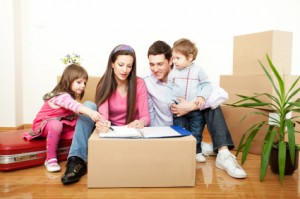 It might be that you need to look at storing items while you're moving. Perhaps that's because you're moving to a new place, one that's a very different size or shape to your present address. In that case, you might still be trying to work out where everything is going to go! On the other hand, it might be that you're moving your company, and have decided to put some of your files or office furniture in storage for the period you'll need to get your new office space up and running. Whatever it is you need to store, and however long you want to store it for, we can provide you with modern, secure self-storage facilities that you can be sure will be just right for you. To learn more about the services we offer, just give London Removals a ring today on 020 8746 4366, and ask one of our representatives for your free quote.